you would draw the cutest weeners ok

BUT MY WEENIES NEED TO BE HOT AND SPICY
I just added some new stuff to my Flickr. Please check it out xo
go look at my face guys
finished the first season of shameless yass. now i need to work on drawing the rest of the cast lol
 I LOST SLEEP FOR THIS
DID YOU GUYS HAVE A SKYPE PARTY WITHOUT ME
sIGH.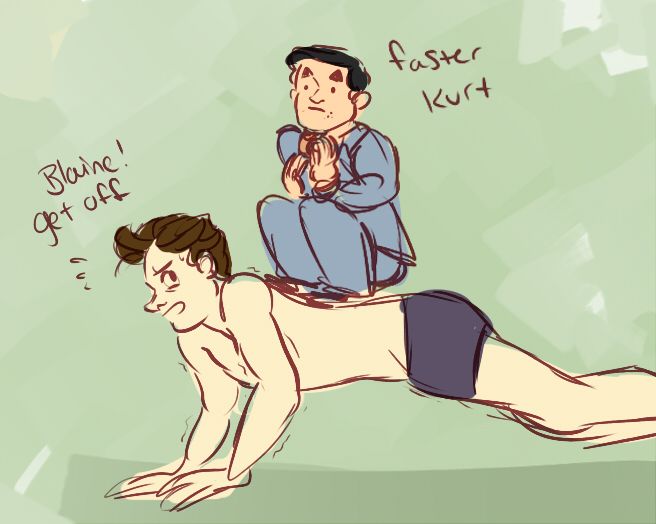 are you still working on that pocket!blaine animation? id love to see it finished!
◥

Anonymous
oh yeah i am! i finally got a chance to work on it again earlier this night actually lol. theres like 3 parts i broke it down to, and im almost finished the main block in animation so heres a gif of the second clip
does any one else have like this impending doom feeling about when glee ends? cause man im gonna be 40 and still be drawing klaine im a mess
HOVER
Death By Darjeeling
Ask me about my NSFW blog
Feel free to brouse, but try not to carouse! Ho Ho!
HOVER